Jasko Trying Hard is a short deconstruction of one of pornography's most driving factors: the orgasm. Is a film still pornographic if you are denied its typical visuals? And is it still a turn-on if there is no orgasm?
More about the Project: jasko-shortfilms.com
Jasko Trying Hard – Trailer in HD on Vimeo.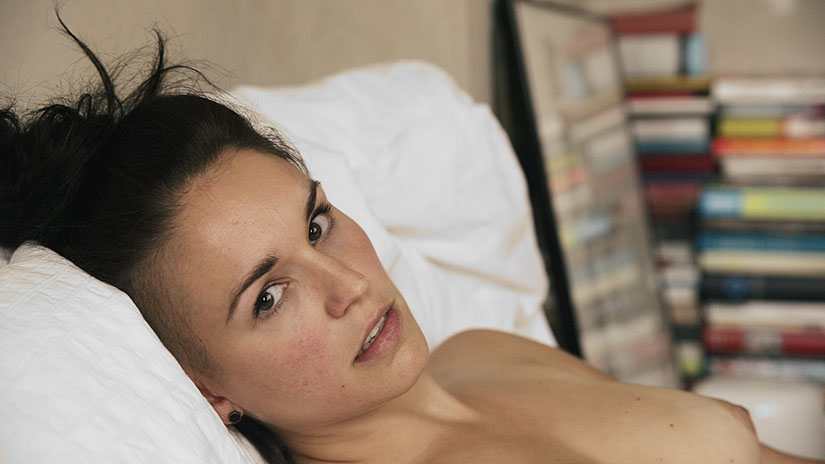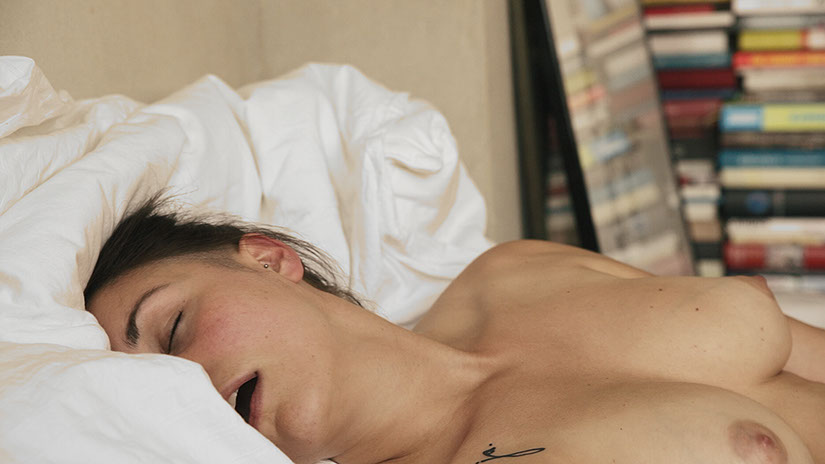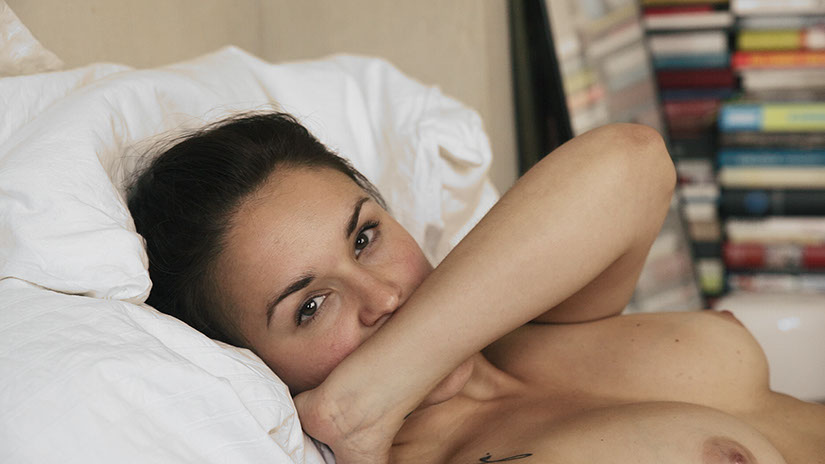 Credits:
Berlin, Germany 2015
Idea: Jasko Fide, René de Sans & Bê
Directed & Produced: René de Sans & Bê
Performed by: Jasko Fide